Inside Sales Consultant – Alpine Home Air
Sales
Alpine Home Air (11-50 Employees, 53% 2 Yr Employee Growth Rate)
31% 1-Year Employee Growth Rate | 53% 2-Year Employee Growth Rate | LinkedIn | $0 Venture Funding
What Is Employee Growth Rate & Why Is It Important?
Description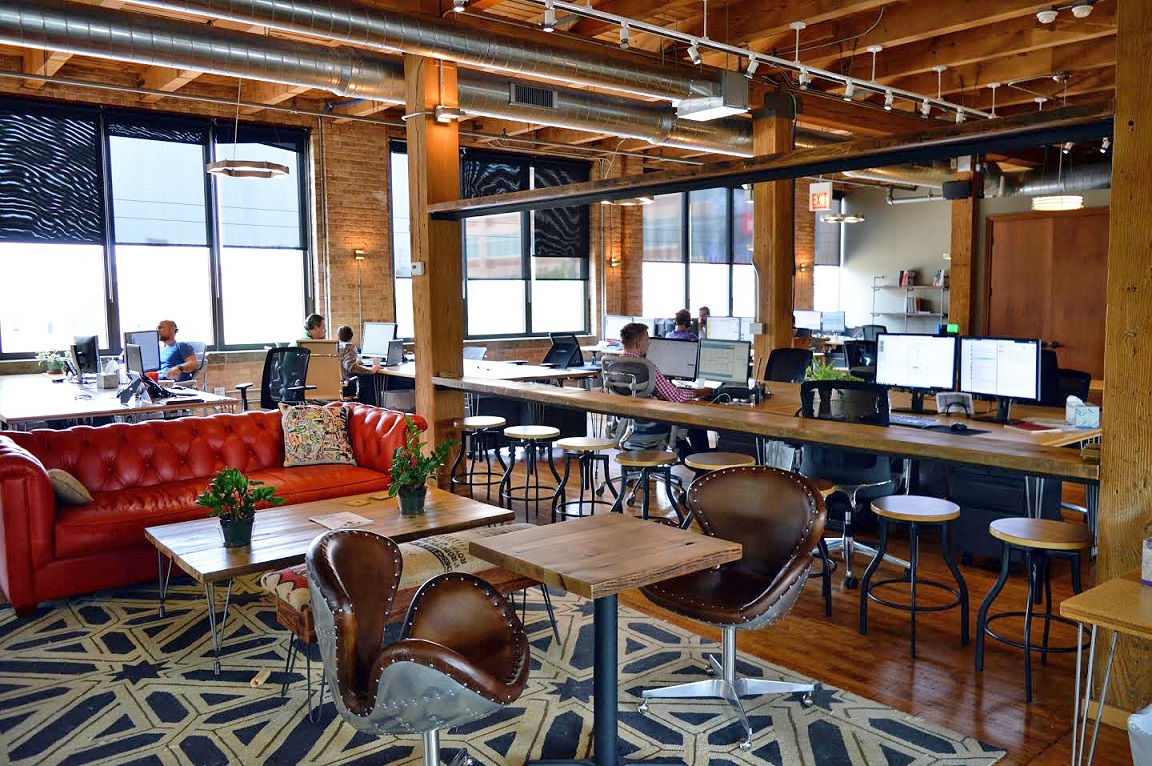 This is a permanent work-from-home position.Alpine enjoys a nationwide reputation for quality products and for providing genuinely helpful service. Alpine designs HVAC solutions for our customers nationwide. We ship heating and cooling equipment to our customers' homes or businesses and help them find local installers. We have a strong following and many repeat customers. Alpine experiences double-digit growth year over year. We are the largest and most tenured e-commerce retailer of heating and air conditioning equipment. Our customers give Alpine the highest ratings in our industry with an average score of 4.8 out of 5 across tens of thousands of reviews. Top salespeople at Alpine earn more than $100,000 per year, with no caps on performance.
We are searching for top salespeople who enjoy talking on the phone with customers, offering consultative technical solutions and closing business. This position is primarily phone sales with some live chat consultation time. All leads are hot and come inbound with required follow up. It is typically 40 hours per week with about 20 new inbound leads and 60 outbound follow-up touch points per day. In the position, you will talk to homeowners, contractors and small business owners around the country about their HVAC needs and sell tailored solutions. HVAC training is provided in the first month with ongoing training throughout the year. Your computer equipment, dual monitors and a headset are supplied.
Requirements
A top contender for this position…
Can help extend our brand of offering consistent, genuinely helpful service to our customers
Enjoys helping people
Possesses excellent verbal communication skills with good voice modulation
Has a successful track record of phone sales and is a closer
Can easily navigate computers and CRM systems
Can type quickly and accurately
Is a great listener
Uses creativity and ingenuity to overcome objections
Has initiative and resourcefulness
Is a "people person"
Has a competitive spirit, without compromising the team or customer experience
Has an aptitude for grasping and retaining technical concepts and in turn, explaining them in easily digestible terms for the customer
Is a problem solver, enthusiastically taking on the challenges of determining what customers need
Has a can-do attitude and positive spirit
Can manage a steady routine of sales activity
Is organized with strong follow-through
Is a responsible, reliable professional
Has discipline and strong accountability to maintain high standards for metrics, call quality and structure
Has personal integrity
Rarely makes excuses and takes responsibility for actions
Has mental and emotional stamina
Has a remote backup plan for power, equipment or internet outage
Benefits
$40K base pay plus sales commissions with 10 levels of stretch goals and increasing payouts – earn $85,000 per year, with ability to exceed $100,000
Group health insurance plus health savings account, retirement savings plan, paid time off, life insurance, short-term disability and more
Paid educational and professional development training
Work-from-home (remote)
All computer equipment and training are provided
ABOUT US
We are future-minded innovators working to provide intelligent heating and cooling solutions to everyday homeowners. Started in 2002, we are the first ecommerce company to sell HVAC equipment to homeowners online and by phone. We have helped hundreds of thousands of customers while maintaining the strongest reputation in our industry.
We seek to create great experiences for our customers, vendors and employees. At Alpine, our primary value is that everyone wins.
Learn more and view all openings at: careers.alpinehomeair.com