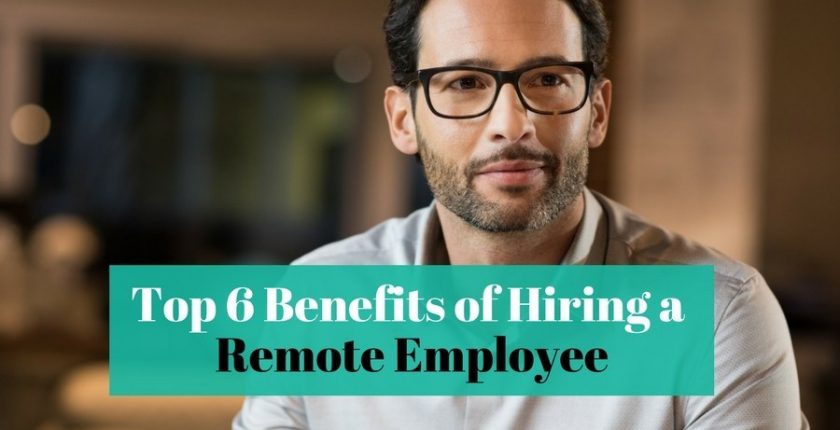 With the likes of Richard Branson firmly believing the traditional office will soon be a thing of the past, have you ever considered the benefits of hiring remote workers?
Remote Work Hub is already embracing the age of the remote workplace, helping connect people with real employers and genuine work from home opportunities across the globe.
Here are just some of the benefits for businesses considering hiring remote staff…
1. Cost Savings
If you're hiring on a freelance or contract basis, there is no superannuation, annual leave, sick leave, or any of the other usual entitlements to pay. And if your whole team is remote, there'll be no outgoings like office rent, utilities, furniture, phones, internet, coffee or the mandatory desk drawer sweets stash. (Or only enough for you anyway!)
2. Wider Talent Pool
Is your role in a specialised field? Is your business in an isolated or unique area? Are you really going to find the right people in the local area? Hiring without borders allows you to find, and choose, the right staff for your business – wherever they are.
3. Increased Productivity
Distractions. They're a dime a dozen in the traditional work setting. From disruptive colleagues and office politics, to the endless stream of meetings and phone calls, the workplace can soon become a place of very little work. A professional remote worker will save you time and money by avoiding these time wasters and simply getting the job done.
4. Flexibility
Just as working remotely provides your employee with greater flexibility, the arrangement can be a flexible one for you too. Remote working agreements make flexible working terms more accessible, so you can easily tailor the role to suit evolving needs.
5. Fresh Energy. New Ideas
Some remote workers work with several companies, especially freelancers and contractors who work with multiple clients at any one time. This mix of exposure provides renewed energy and a revolving door of new ideas, meaning remote workers tend to be especially inspired, motivated and enthusiastic about their work. Another win for you!
6. Endless Possibilities
Once you hire your first remote employee, you'll be hooked! The ease of working remotely makes hiring an entire team easier and more efficient than ever before.
Ready to grow your team with remote workers? Register today! If approved, we will list your remote job vacancies on Remote Work Hub for FREE!