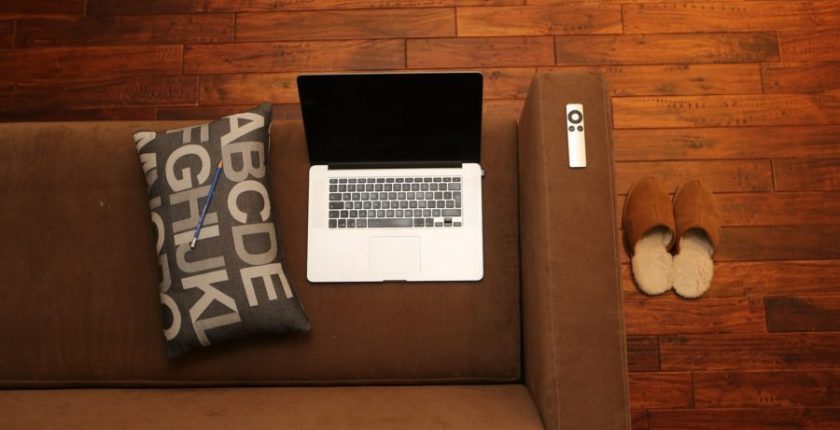 Friday is National Pyjama Day in Australia – a day to wear your pyjamas to raise much needed funds and awareness for children in foster care.
People are encouraged to wear their favourite PJ's to work or school and raise money for The Pyjama Foundation, which places Pyjama Angels with children in foster care to improve literacy and numeracy outcomes.
Such events are usually associated with a feeling of less formality in the workplace, colleagues are encouraged to network and staff often report enjoying work more than usual, while still getting their work done.
This is the same atmosphere synonymous with distributed virtual teams.
Although virtual staff work remotely, and often on their own, team communication and networking is a large part of their work day. And perhaps most importantly, they can usually wear whatever they like, even their pyjamas!
"What remote teams realise is that what people wear to work doesn't impact their ability to do their job," says Remote Work Hub founder Debbie-Jo Dutton.
In fact, if people feel comfortable in what they're wearing, they're more likely to enjoy their work and be more productive. Of course, setting yourself a routine for success is still just as important when you work from home. So for most people, starting the day with a shower and getting dressed is a good way to get your mind focused on your work. Some virtual workers also have video conferences throughout the day, so pyjamas wouldn't be the best option for them (or they might at least want a nice jacket nearby to throw over the top).
But it's nice to have the option. And for tomorrow at least, the team at Remote Work Hub will definitely embrace our favourite PJ's for National Pyjama Day. How about you? And if you work from home, what do you usually wear when you're working? Are pyjamas acceptable, or a step to far? Let us know!
Remote Work Hub list new remote job vacancies daily. You can browse our database for the full list of jobs including full time, part time and freelance work from home and work from anywhere jobs with employers worldwide.